Empowering the rights of the workers in the Metal Trades Industry.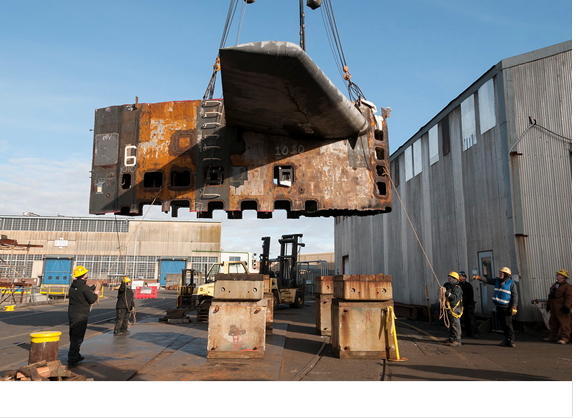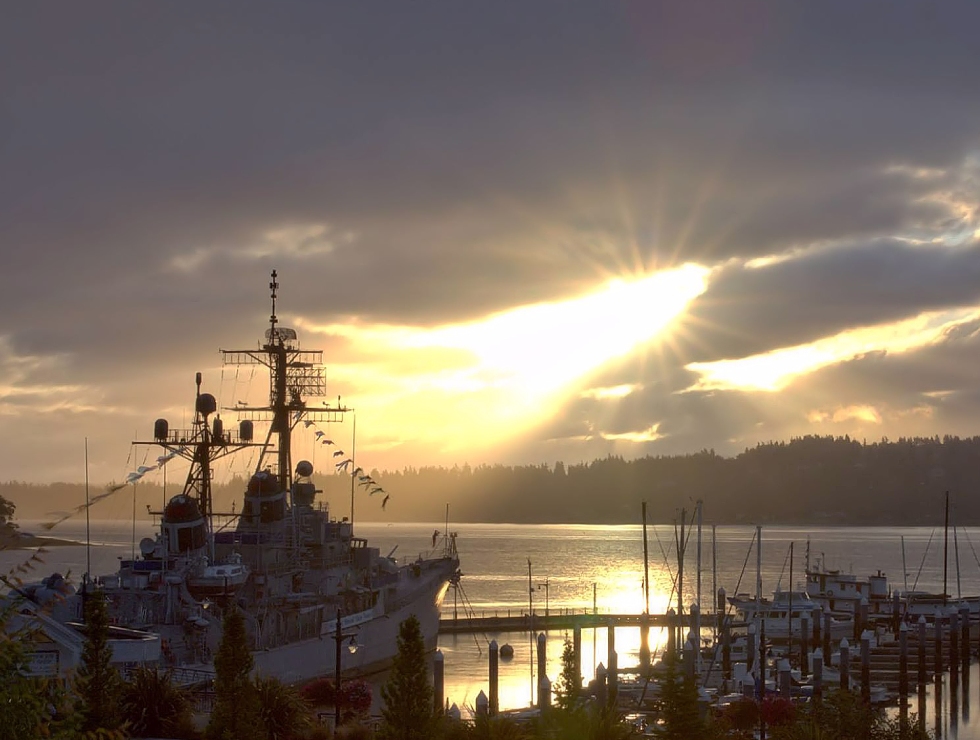 Ensuring
Safety for Industrial Laborers in Washington
The Bremerton Metal Trades Council is dedicated to protecting the rights and ensuring the safety of all shipyard workers at PSNS and Intermediate Maintenance Facilities. We are an elite membership of Bargaining Unit Employees supporting each other and the United States Navy's mission of ship repair and maintenance to defend the citizens of the United States.
Our Support System
is Available For
We help in providing information to the Bargaining Unit Employees regarding their right to work in a safe and supportive environment while maintaining, modernizing and retiring the Navy's fleet.
The Bremerton Metal Trades Council works for the benefit of the shipyard workers in the metal trades industry to inform our Bargaining Unit Employees of their fundamental rights.
BMTC is a federal labor union made up of 9 affiliated local unions of expert skilled shipyard workers. BMTC works for the benefit of the civilian employees in the US Naval Ship Repair and Maintenance Industry to create a healthy, supportive work environment.
We are a union of expert laborers like plumbers, electricians, welders, and painters who need a support system for a better work environment and work-life balance. Contact us today to learn more about us.